Select the Region Where Service Needed:
The following is a guide to give you a better idea of the associations of these technicians, which you will see in their listings. The more associations, the better the service should be.
Official Hammond Shop - Sales and Service

Musicial Instruments Technicians Association Member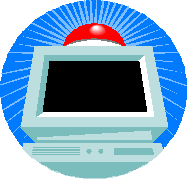 Hammond Technical List Member
If your shop listing does not show the correct associations, proof will be needed before changes will be made.
Hammond, Hammond-Suzuki, Leslie, MITA, Musical Instruments Technicians Association, Hammond Technical List, Hammond List, Hamtech and their trademarks, tradenames, service marks, and all other trademarks are property of their respective owners.