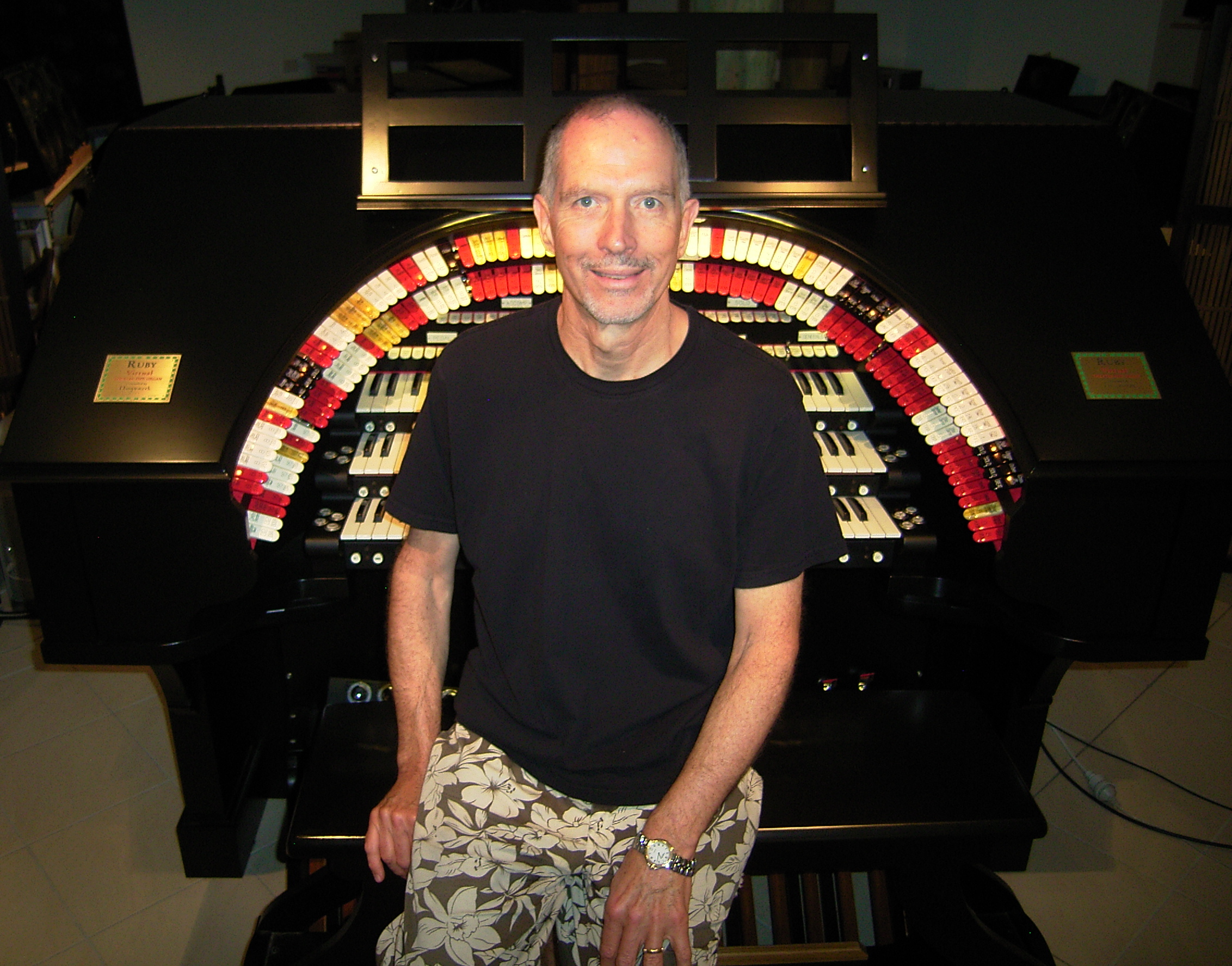 Each year I attempt another version of I Wish You A Very Little Christmas. This year we've gone for the full video production!
Ho! Ho! Ho!
You Tube Recordings made with experimental Ruby Config 8
Recorded October 2012
Recordings made with Ruby Config 7
People Will Say We Are In Love
People Will Say We Are In Love LR
Ruby's Current Hauptwerk Configuration
______________________________________________________________
Recorded in Feb 2012 when Ruby was at about 20% of the way towards Config 6 and still running @ 48kHz
This Love of MIne (Recorded Valentine's Day, of course!)
Recorded December 2011
Ruby's 3/44 Config 4
Little Boy That Christmas Forgot
Have Yourself a Merry Little Christmas - 2011
Gigastudio 3
Final days (2007) of the Gigastudio 3 VTPO set up in C C# audio pairs
The tracks above recorded with the following equipment: Pair of Rode NT-5 microphones with Omni capsules into a Presonus Firebox.
GS3 Mono configuration (one rank per audio channel)
Have Yourself a Merry Christmas.mp3 - 2006
Track recorded using cardiode capsules in the Rode NT-5 microphones. This makes the overall sound brighter, and light on in the bass. However, this permits a louder overall recording level.
All tracks are 320kbps mp3.
Copyright Licensed by