Back To Home Page Page 1 Page 2 Page 3 Page 4 Page 5 Page 6 Page 7 Page 8 Page 9 Page 10 Page 11 Page 12 Page 13 Page 14 Page 15 Page 16
Page 17 Page 18 Page 19 (Calum Kennedy Video Clip) Page 20 (Palace Dundee) Page 22 (Bill Rowson) (Tivoli Steering Group) Doors Open Day 2006 (4 Pages) Doors Open Day 2007 (11 pages) Doors Open Day 2008
Johnny Beattie Party 2006 Fay Lenore Dedication 2007 Gerard Kelly Dedication 2008 Cormac & Sharp Dedication 2009 John Shearer Dedication 2010 Dean Park Dedication 2011 Sydney Devine Dedication 2014
SMH&VTS Exhibition & Show 2007 Tivoli & Area Improvements (Oct. 2013)

THE SCOTTISH MUSIC HALL & VARIETY THEATRE SOCIETY DEDICATION TO

SYDNEY DEVINE

The Millenium Hotel, Glasgow.
Sunday 13th of April 2014.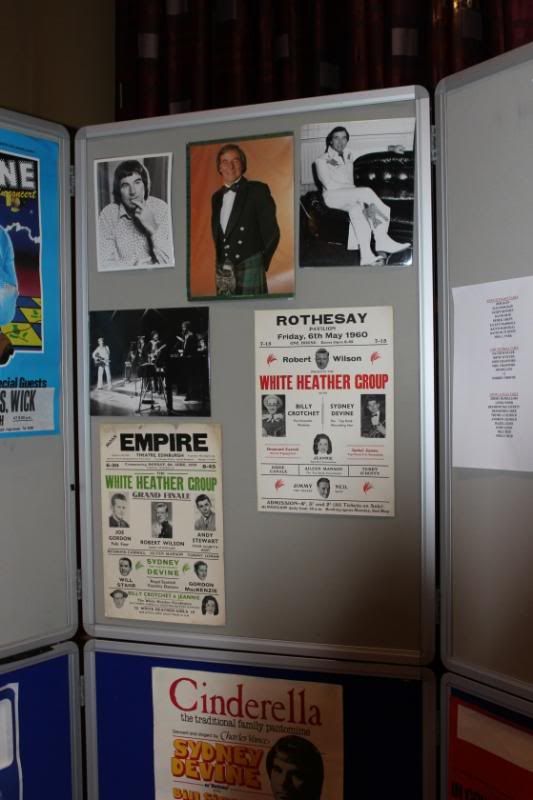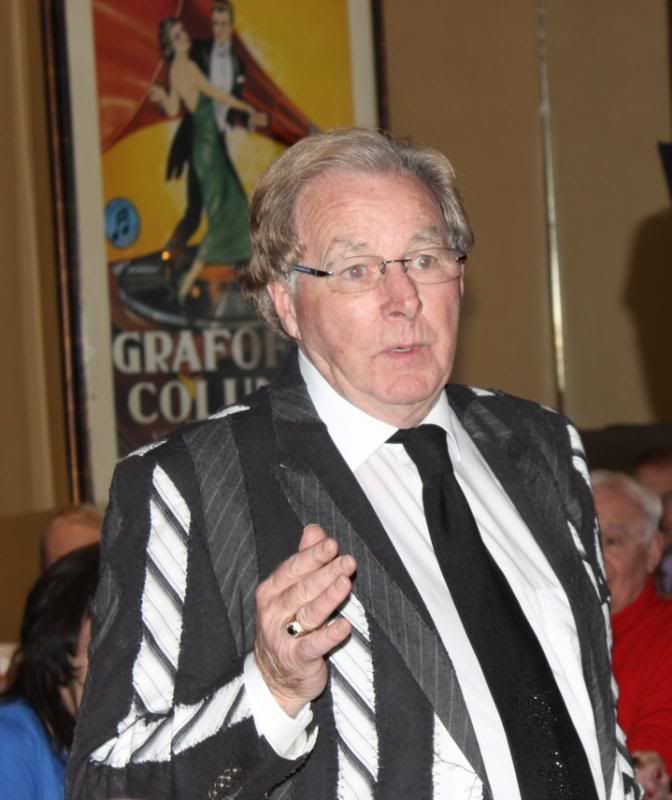 Sunday 13th April 2014 at the Millenium Hotel, Glasgow. Syndey was the guest of honor of the Scottish Music Hall & Variety Society. There was a large attendance, which included, Johnny Beattie,
Ann Fields, Irene Sharp (Of Cormac & Sharp), Mary Lee Milroy, wife of the late Jack Milroy and, Isobell James, champian Scottish dancer who appeared on the White Heather Club. Along with
Johnny Beattie comdian Tam Cowan added to the laughter on sharing having worked with Sydney over many years. Sydney also gave rousing stories of how he got into show business and his many
experiences that took him around the World.
During the grand lunch Moira Hepburn entertained everyone with her fine background music at the piano.

Sydney Devine with Jean Maclean who is over 90.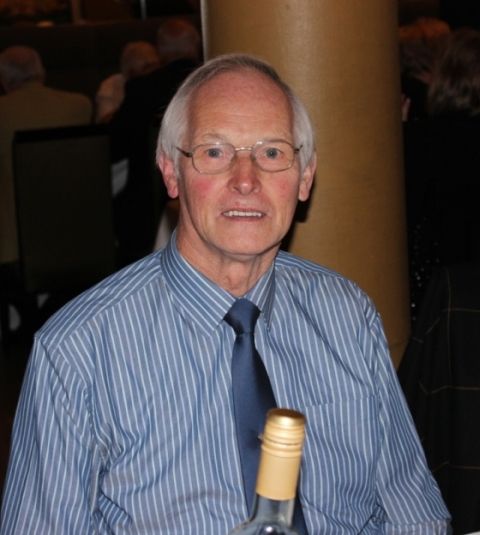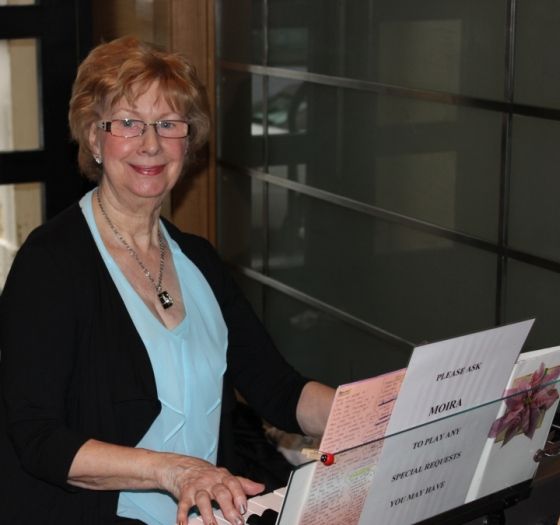 Colin Calder Society Historian. Moira Hepburn (Pianist).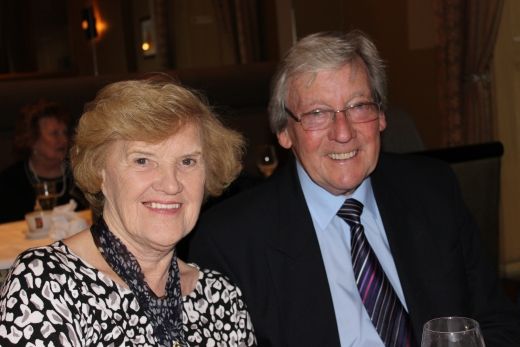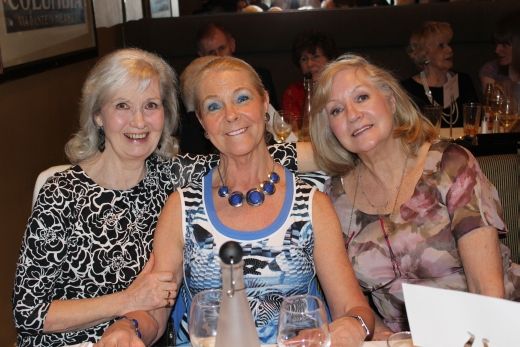 Society Members. Isabell James (Dancer) with a friend and her sister.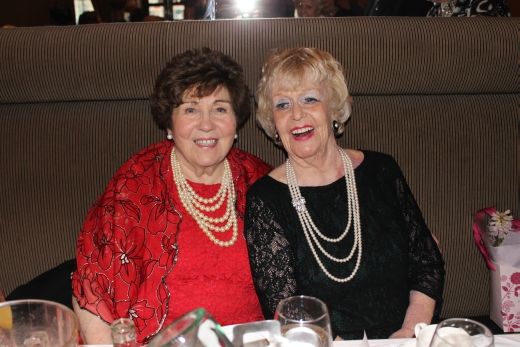 Irene Cormac and friend. Irene Cormac and Mary Lee Milroy.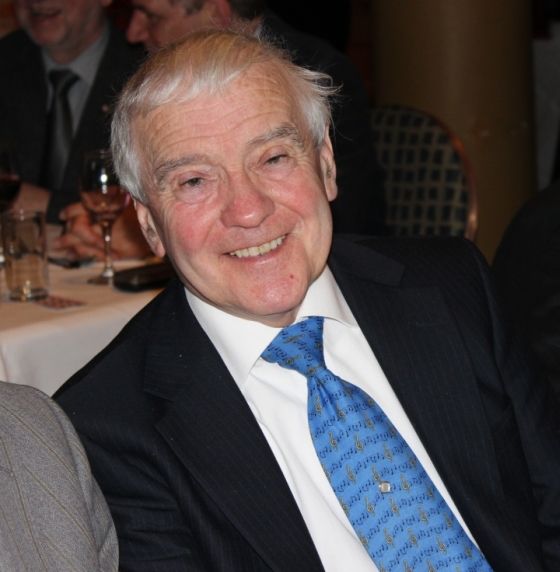 John Williamson (Comedian)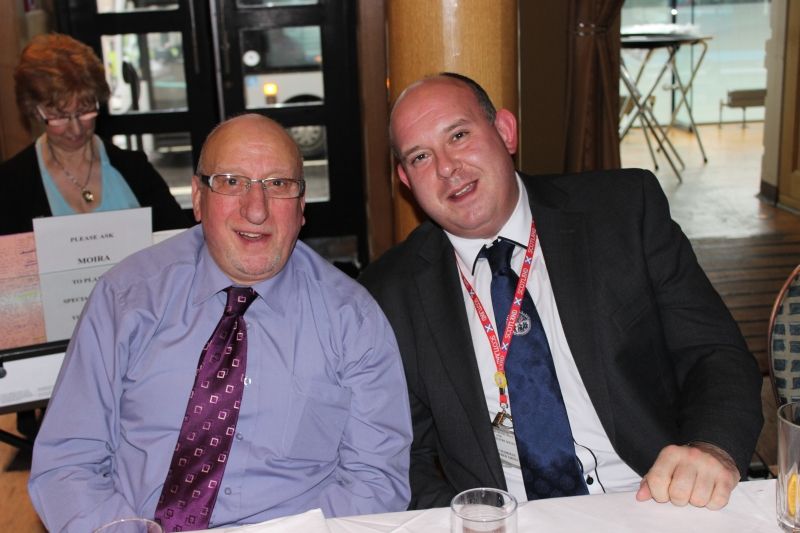 Father & Son Act. Society Treasurer, Bill Green with Society Chairman, Derek Green.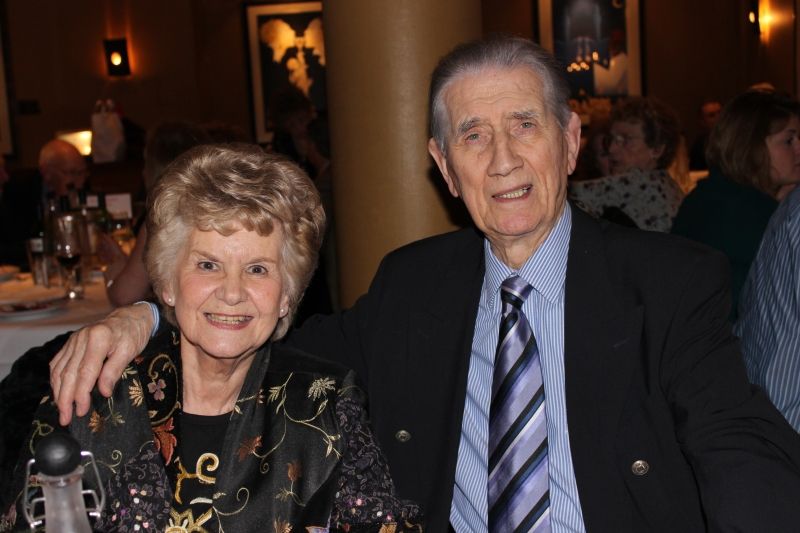 Ann Fields and Johnny Beattie (Society President).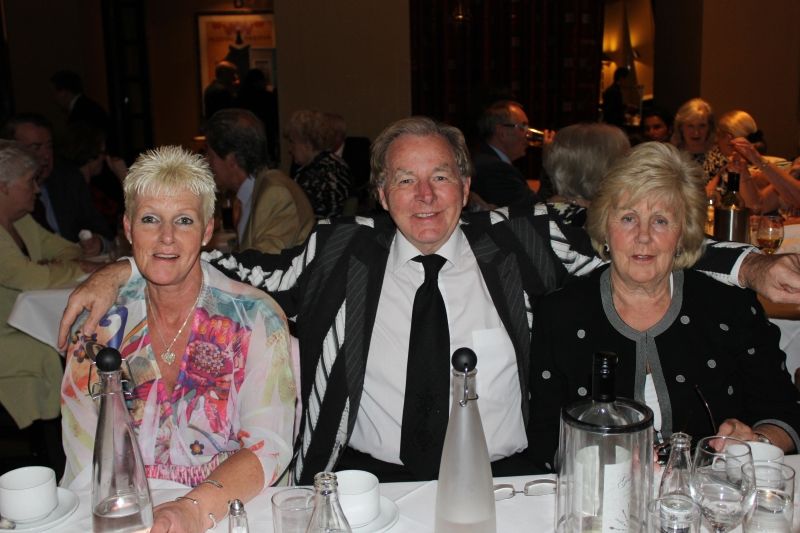 Sydney Devine with his wife and daughter. They recently selebrated their 50th wedding anniversary.

Tam Cowan entertaining the gathering with stories and jokes of Sydney's years in entertainment..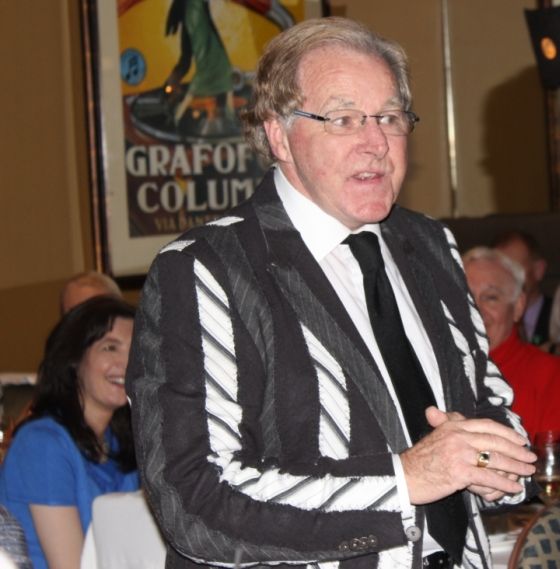 Left: Explaining how he got started in showbusiness and how it has changed over the years. Right: demonstrating how he got his first opportunity to show his bird-whistling skills,
backing on a Robert Wilson recording.

Sydney with his Society gift plaque.
============================================================
My thanks to SMH&VTS Chairman Derek Green, Bob Bain, Bill Green and to everyone who helped in organising this very enjoyable day.
And to Moira Hepburn who entertained the afternoon playing the piano.

Any additional information would be most welcome. reidcrcwdr@aol.com

Back To Home Page Page 1 Page 2 Page 3 Page 4 Page 5 Page 6 Page 7 Page 8 Page 9 Page 10 Page 11 Page 12 Page 13 Page 14 Page 15 Page 16
Page 17 Page 18 Page 19 (Calum Kennedy Video Clip) Page 20 (Palace Dundee) Page 22 (Bill Rowson) (Tivoli Steering Group) Doors Open Day 2006 (4 Pages) Doors Open Day 2007 (11 pages) Doors Open Day 2008
Johnny Beattie Party 2006 Fay Lenore Dedication 2007 Gerard Kelly Dedication 2008 Cormac & Sharp Dedication 2009 John Shearer Dedication 2010 Dean Park Dedication 2011 Sydney Devine Dedication 2014
SMH&VTS Exhibition & Show 2007 Tivoli & Area Improvements (Oct. 2013)